Are you interested in purchasing a Chrysler, Jeep, Dodge, or Ram vehicle, but aren't quite sure which direction to go? The experts at Martin's Garage in Union Grove, WI have done the heavy lifting for you by creating the following research pages for our most popular cars, trucks, and SUVs. From competitor comparisons to trim level reviews, you'll find all the information you need to make an informed decision on your new Chrysler, Jeep, Dodge, or Ram.
If you need supreme towing power and cargo space for your equipment, consider the new Ram pickup truck lineup. Weekend adventure-seekers should check out the Jeep SUV lineup with models such as the new Wrangler or Grand Cherokee. Large families will enjoy the interior space and amenities offered by the Dodge Grand Caravan or Chrysler Pacifica. Regardless of your daily needs, you can find exactly what you're looking for in the new inventory at Martin's Garage.
If you can't find the information you are looking for in one of our model research pages, call our Chrysler, Dodge, Jeep, and Ram dealership in Union Grove, WI at (888)611-0227 and a specialist will gladly assist you. Don't forget to check our most recent manufacturer incentives to see if you qualify for a savings on your new car, truck, or SUV.
Jeep Gladiator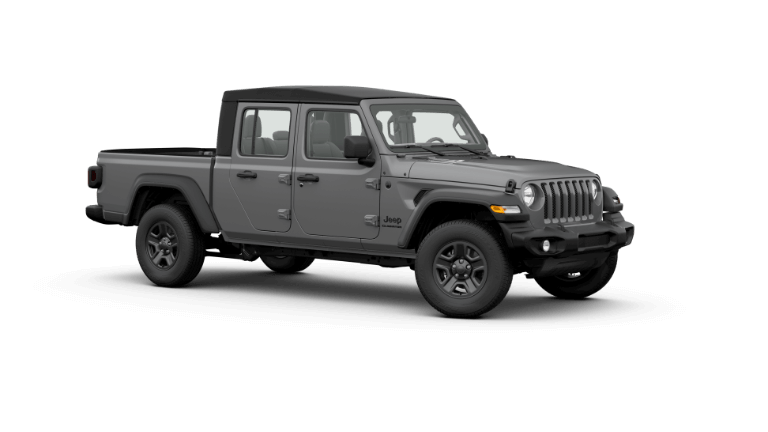 Jeep Gladiator Model Research:
Jeep Gladiator Comparisons:
Jeep Renegade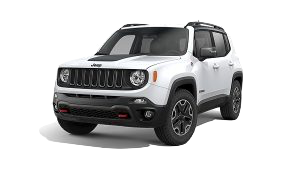 Jeep Renegade Model Research:
Jeep Renegade Comparisons:
Jeep Wrangler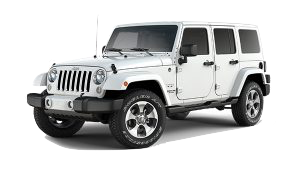 Jeep Wrangler Research:
Jeep Wrangler Comparisons:
RAM 2500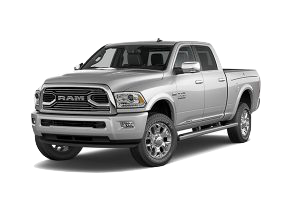 RAM 2500 Model Research:
RAM 2500 Comparisons:
RAM 3500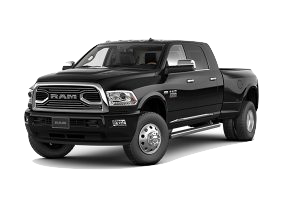 RAM 3500 Model Research:
RAM 3500 Comparisons:
RAM ProMaster City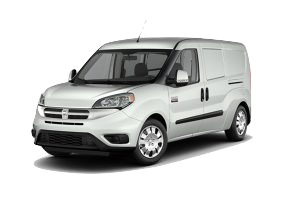 RAM ProMaster City Model Research:
Chrysler 200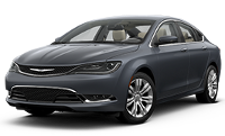 Chrysler 200 Model Research
Chrysler 300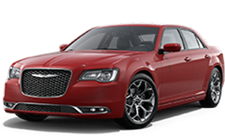 Chrysler 300 Model Research:
Chrysler Pacifica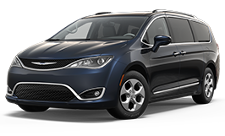 Chrysler Pacifica Model Research:
Chrysler Pacifica Comparisons:
Dodge Challenger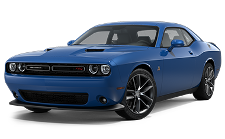 Dodge Challenger Model Research
Dodge Charger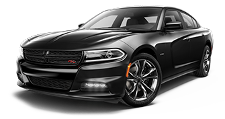 Dodge Charger Model Research:
Dodge Grand Caravan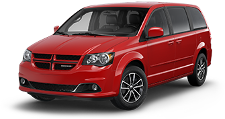 Dodge Grand Caravan Research:
Dodge Caravan Comparisons:
Dodge Durango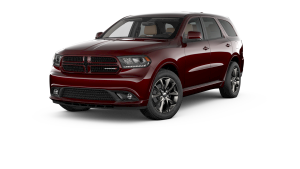 Dodge Durango Model Research
Dodge Journey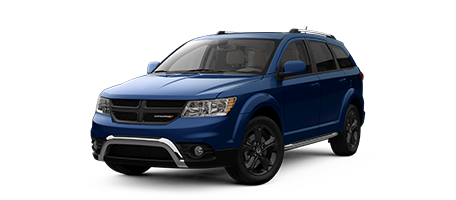 Dodge Journey Model Research