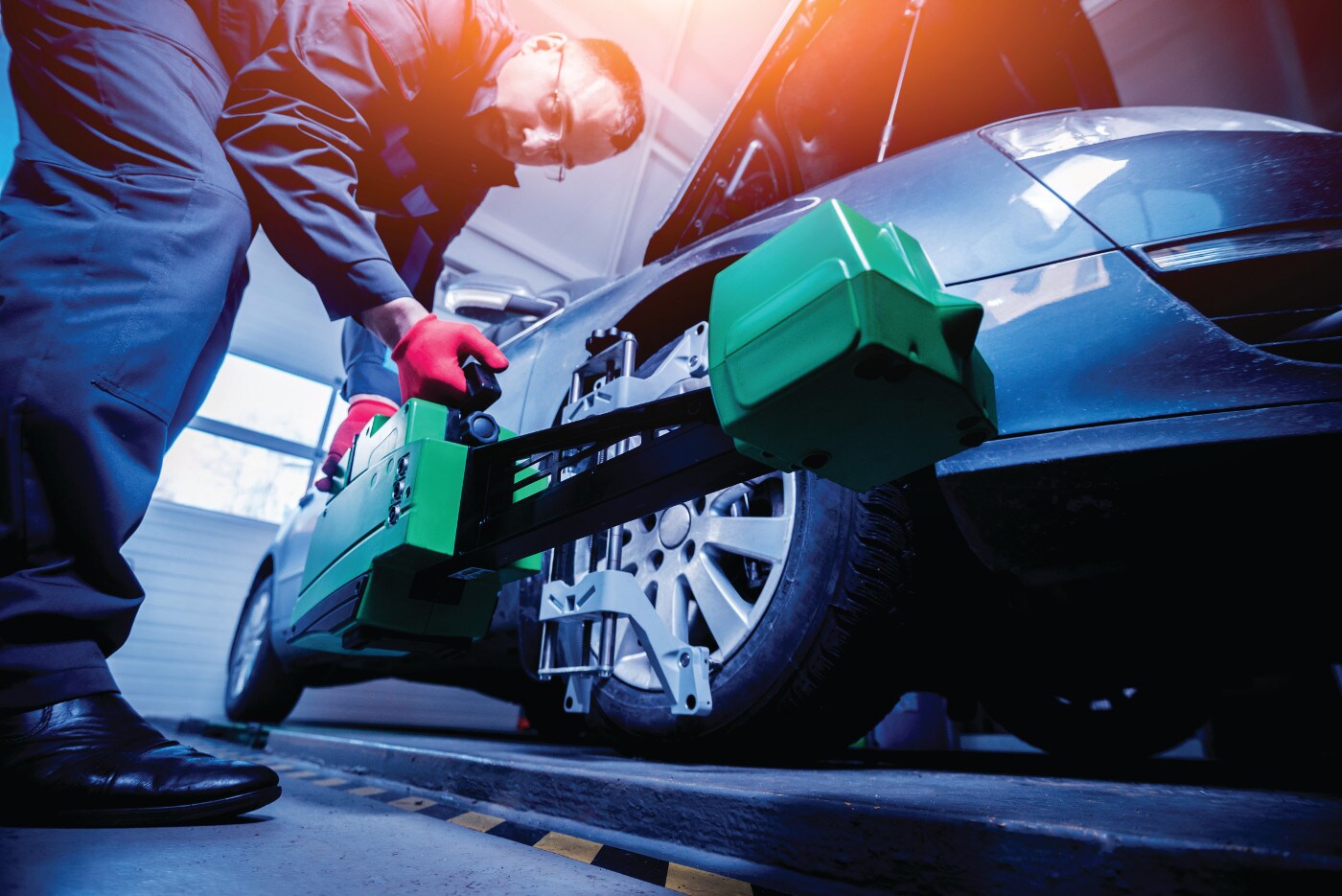 Have you recently had the misfortune of a flat tire? Maybe it's time for a brand new set for your car, truck, or SUV? No matter your tire needs, the service center at Martin's Garage is ready to get your vehicle back on the road as soon as possible. At our Chrysler, Dodge, Jeep, and Ram tire center in Union Grove, WI, we stock a variety of brands and sizes so we can address any issue that may arise. Visit our service center page to learn more about what we can offer, or call (262) 558-8161 or contact us online to speak with a Martin's Garage team member. 
When Should I Get New Tires?
Regularly checking the remaining tread on your tires and replacing them when necessary is an integral part of car maintenance. Not only should you inspect them for noticeable visible damage like bulges or cuts, but you should also keep an eye on how much tread remains.
There are tools specifically designed to measure the remaining tread on a tire, but you only need a penny to test it by yourself. Take the penny and place it into your tire's groove so that Abe Lincoln's head is upside down. If any part of his head is covered by the tread, then your tires are safe and road-ready. If not, that shows that it's likely time for a new set. 
New Tire Maintenance
Once you have a new set of tires, there are steps you can take to avoid problems in the future. We recommend rotating tires every 5,000-7,000 miles to ensure that they are wearing evenly to extend the life of all four tires.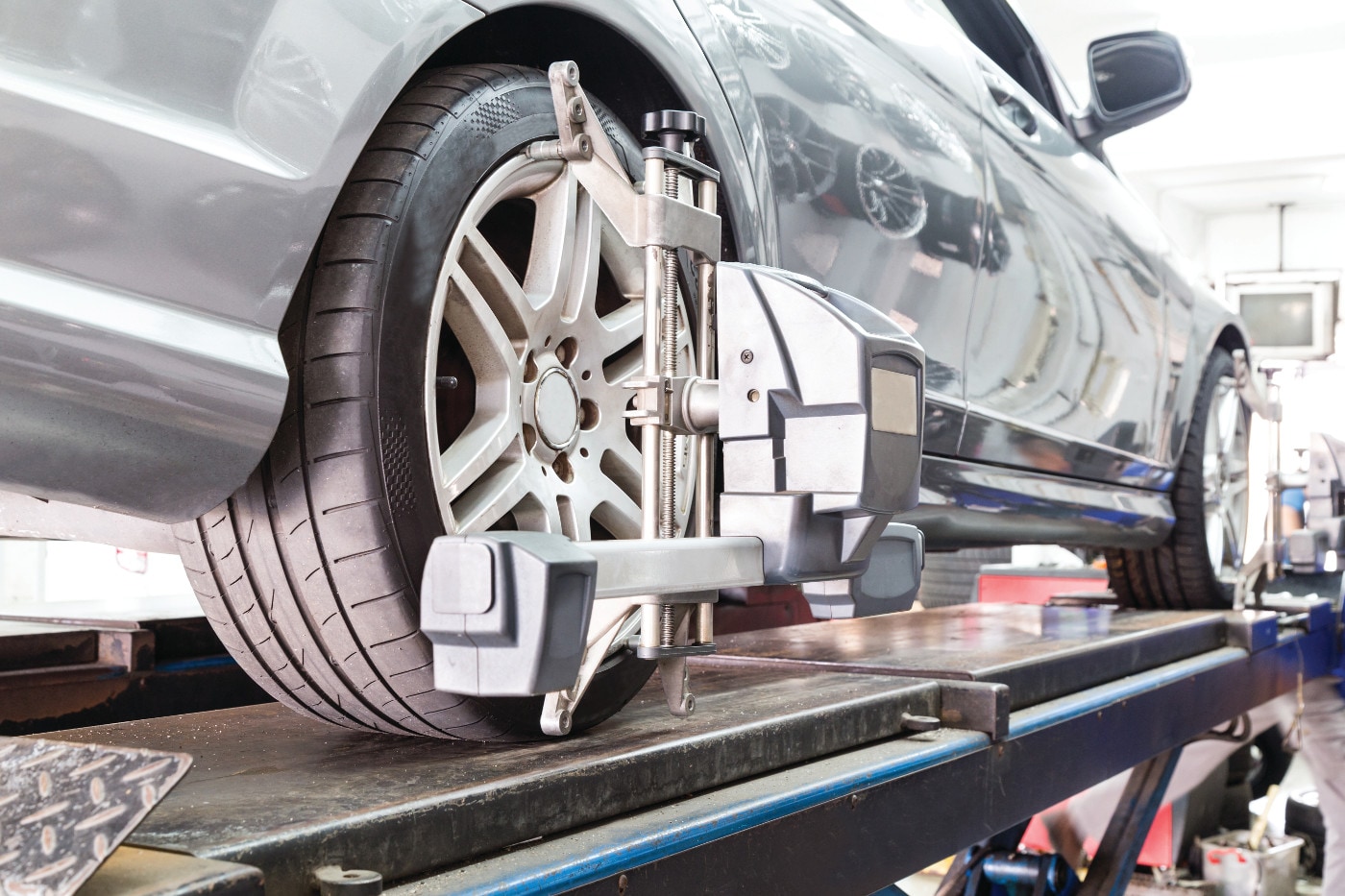 Tire Wheel Alignment
Whether you're driving on paved roads or venturing off the beaten path, your tires can get knocked out of alignment by small bumps, curbs, or potholes. This can cause excessive wear on your tires, and may result in your car pulling to one side or the other. Scheduling annual tire alignments can correct the effects of daily driving.
Chrysler, Dodge, Jeep, & Ram Tires For Sale in Union Grove, WI
Martin's Garage is your one-stop shop for all your tire needs. Bring your Chrysler, Dodge, Jeep, or Ram vehicle to our service center in Union Grove, WI, and we'll set you up with a new set of tires to match your daily driving habits. 
Schedule Your Next Tire Service Appointment
We make it as easy as possible to set up your next service appointment. Simply fill out our schedule service form and drop your car, truck, or SUV off at our dealership in Union Grove, WI, and we'll handle the rest. If you'd prefer to speak directly with a Martin's Garage representative, call (262) 558-8161.